pictures via Pinterest
I love handbags, they're just the perfect accessory. 
I personally own quite a few, and all of them are vegan. Most stores like H&M, Zara or Asos sell faux leather handbags. Unlike H&M and Zara, Asos does have a specific search bar for leather/ no leather, which I really like. Most of the bags they sell are non-leather. Even those from brands such as Calvin Klein or Love Moschino.
But also many high fashion designers switched to faux leather during the last years. The best example is Stella McCartney, who doesn't use any animal products in her designs.
I'll link some of my favorite faux leather bags below:
From: Parfois
Price: 29,99€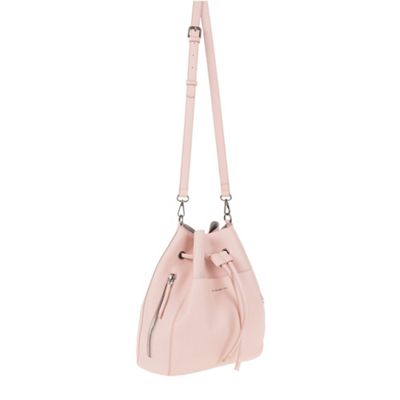 From: Fritzi aus Preußen
Price: 79,95€
From: Love Moschino
Price: about 215€
From: Versace
Price: 1099€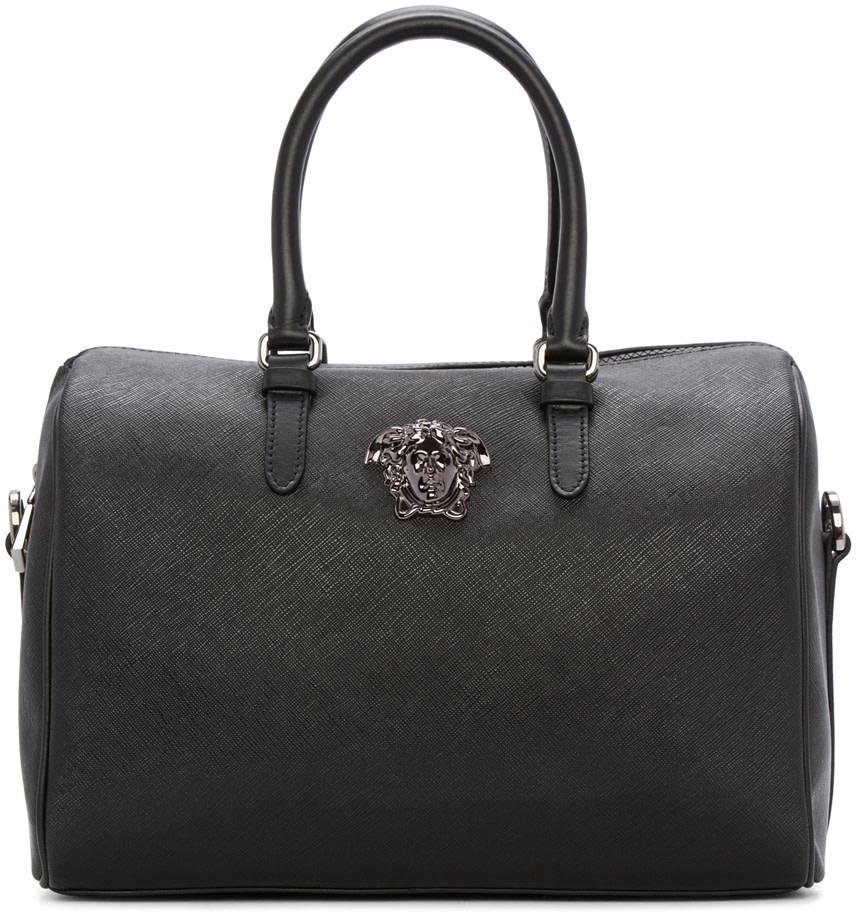 From: Stella McCartney
Price: 530€
From: Yoins
Price: 28,95€
From: Glamorous
Price: 37,99€
From: Gunas
Price:  66€